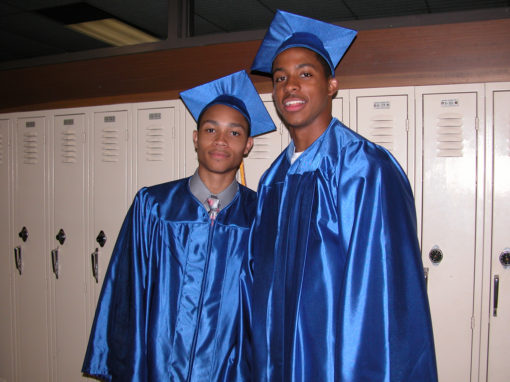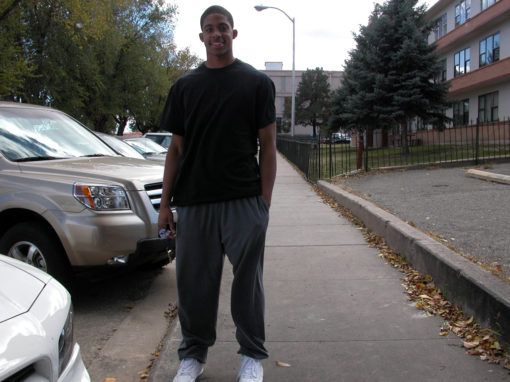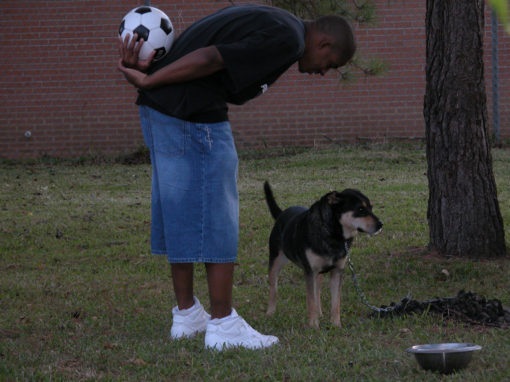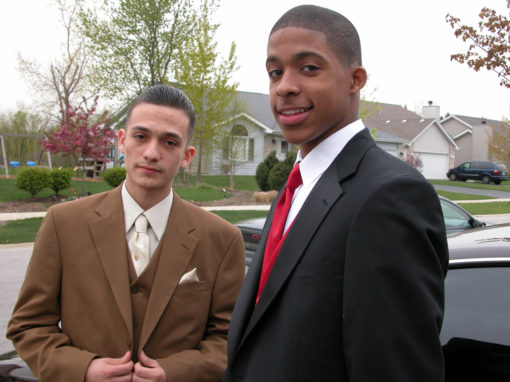 Who is Kevin?
Kevin is
Dreams, Goals and Ambitions
Family. Friends, Relationships
Insecurities, Doubts, Questions
Accomplishments and Set-Backs
Laughs, Cry's and Mistakes
Music, Movies, Drinks and Food
Jokes, Arguments and Regrets
Feelings, Emotions and Love
Kevin's legacy now is helping others so they don't make the last decision he made. "Suicide doesn't end the chances of life getting worse, it eliminates the possibility of it ever getting better!"
Want To Share Your Story?